Footloose Stage School based in Thurnby and Billesdon, Leicester offers classes in acting, singing and dancing to students aged 4yrs upwards every Saturday during term time.  The students work on performance pieces for our big productions held at prestigious venues throughout Leicestershire including Uppingham Theatre and Loughborough Town Hall.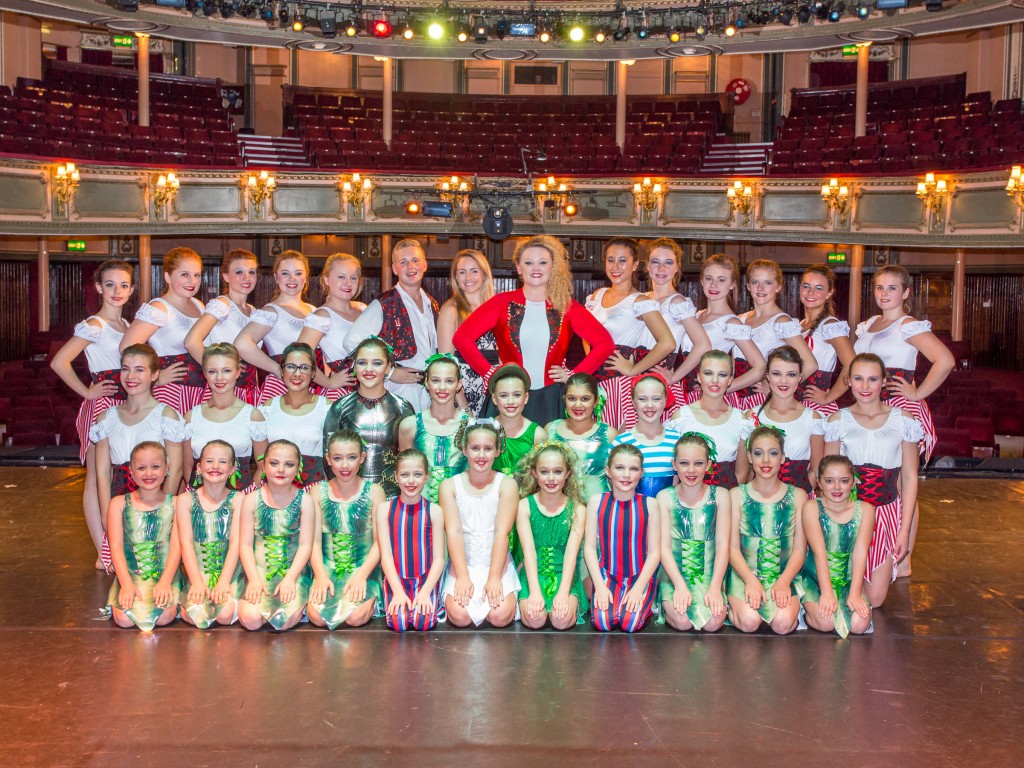 Footloose 'was born' on Saturday 9th April 2005 and opened with 30 students on role.  Today, the school sees over 100 students a week come to class, including our adult tap dancers!  The school opened Thursday classes in January 2006 for ballet and tap work, as well as private lessons for those individuals wishing to perform further, with the emphasis on performance.  All classes, particularly our private lessons, now have a waiting list due to popularity.
The ethos of the school is to embrace the arts in a fun environment, and to provide the students with as many platforms for performance as possible whilst fulfilling potential, promoting pride and self-confidence and fostering ambition. The school undertakes competition work 2 – 3 times a year, and each competition sees the students acheive better results than the last, with many trophies awarded to the students. In addition, the students are regularly offered exciting opportunities to perform in the West End and abroad including Disneyland, Paris where Footloose performed in July 2008 and 2012, The Royal Albert Hall where Footloose performed in 2013 and 'Her Majesty's Theatre,' London where Footloose  showcased new work in October 2014.
Footloose is fortunate to have TV and West End star Steven Houghton as its patron.  Steven has performed with the school in its last 5 christmas productions, and regularly hosts workshops for the students. Steven has most recently perfomed a run of 'White Christmas' at the Edinburgh Theatre and is best known to our students for his role of 'Jeff' in Coronation Street.  Steven is a role model for our students with his extensive background in musical theatre.
Footloose is thrilled to offer free trials for all of our classes, for prospective new students to give them a taste of 'Life at Footloose' and welcome them to the Footloose Family.  Please do contact us for further details.
We hope you enjoy visiting us at Footloose!